Let the vape juice comparisons ensue. While subjective, we'll do our best to help you find the perfect flavor.

Find The Right Vape Juice for You
Whether you want pure tobacco or menthol flavors or hints of bold and sweet, there's an vape juice for you. Simply answer a few questions and we'll help focus your search.
Best of Vape Juices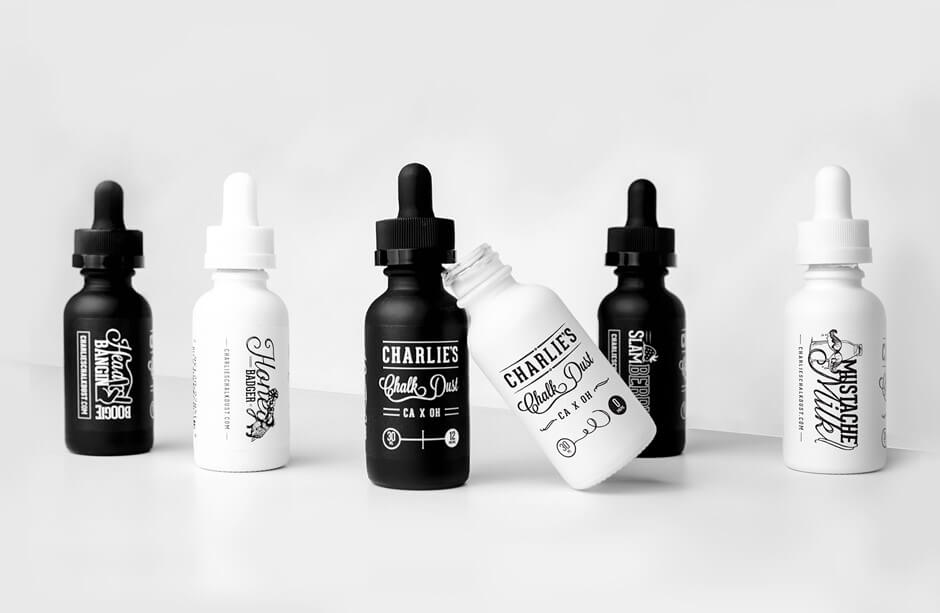 First and foremost, let's be honest, deciding on the best vape juices of 2020 is a subjective undertaking. With that being said, we do our best to provide options that we think will generally have wide appeal. We say this often, but it's worth repeating, it's important to find a trusted everyday vape that has good availability. Secondarily, we encourage wide-scale taste testing. We've categorized our best vape juices of 2020 selections into best overall, best tobacco, best menthol, best dessert, best fruit, best gourmet and most economical. New vape juice brands and flavors come to market every single day and it's fun to see some of the latest concoctions and innovations.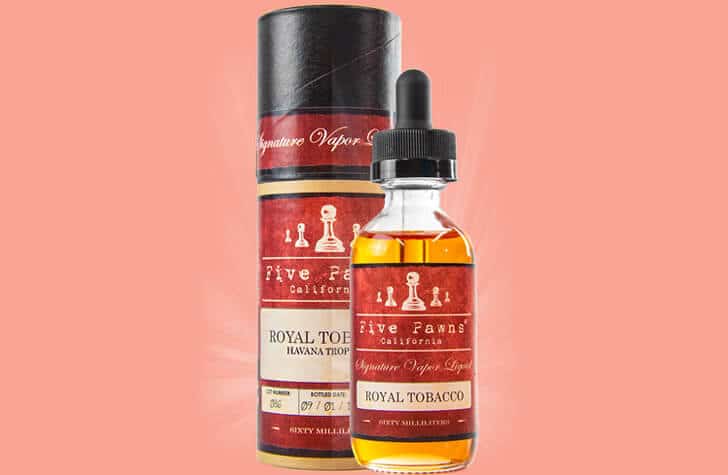 For most new vapor users, finding the best tobacco vape juice that suits your particular tastes is paramount. Luckily, vape juice brands are aware of this and most have at least one tobacco flavor. Some vapor users desire as bold of tobacco flavor as possible with the strongest possible throat hit. Others however, are fine with a much more subtle tobacco flavor with hints of vanilla and caramel. Our best tobacco vape juices of 2020 selections are distinguished between best overall tobacco, best semisweet tobacco, best dessert tobacco, hardest hitting tobacco and so on.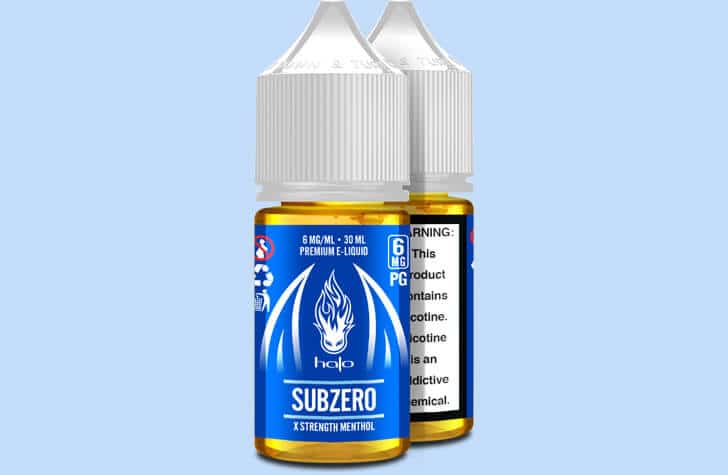 Similar to tobacco, menthol vape juice flavors are among the most sought after and most highly discussed. Most vapor users are long time cigarette smokers and a large percentage of them prefer the menthol flavor over tobacco without question. Thus, when they attempt to switch to vapor, they're in immediate pursuit of locating a very similar taste to their favorite pack of squares. In our experience, a true classic menthol flavor is among the most difficult to recreate. However, we found plenty of satisfactory options in conducting our best menthol vape juices of 2020 selections.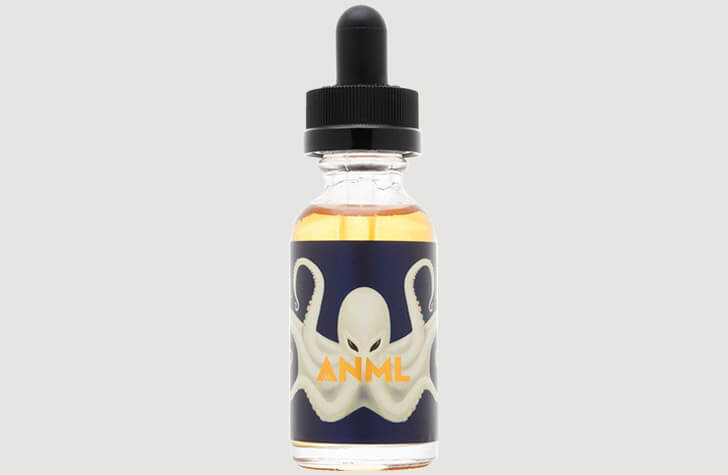 When it comes to vape juice, dessert flavors is where the magic happens. If you've yet to experience a dessert or fruit based vape juice, you're missing out. Literally, every flavor under the sun is available in dessert vape juices. In-fact, there are so many amazing dessert flavors to choose from that it's difficult to define a finite best dessert vape juice list. We did our best and think you'll be pleasantly surprised.